You can view and edit the worktime role members in the action menu under worktime roles.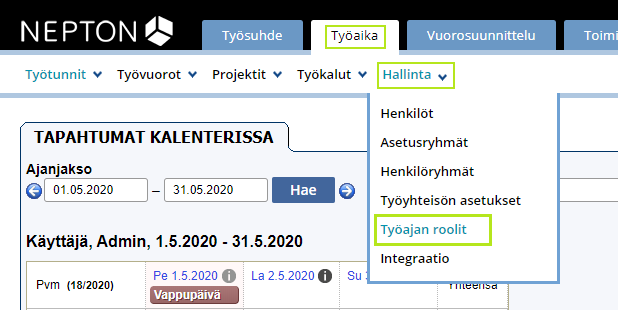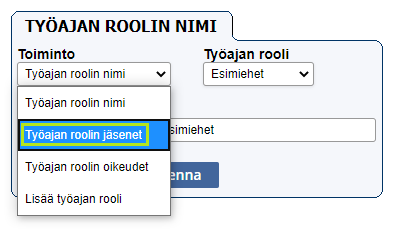 A list of all users assigned to the service is now displayed. The members of the selected worktime role are marked by selection.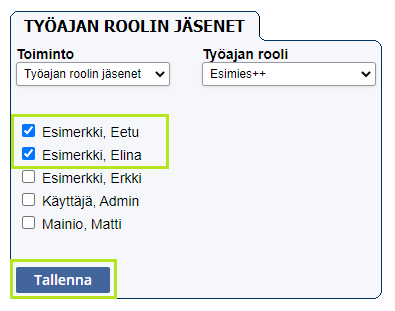 If you want to add members to the worktime role, you can select the option active and click 'Save' at the bottom. Now people have been transferred from one worktime role to another.